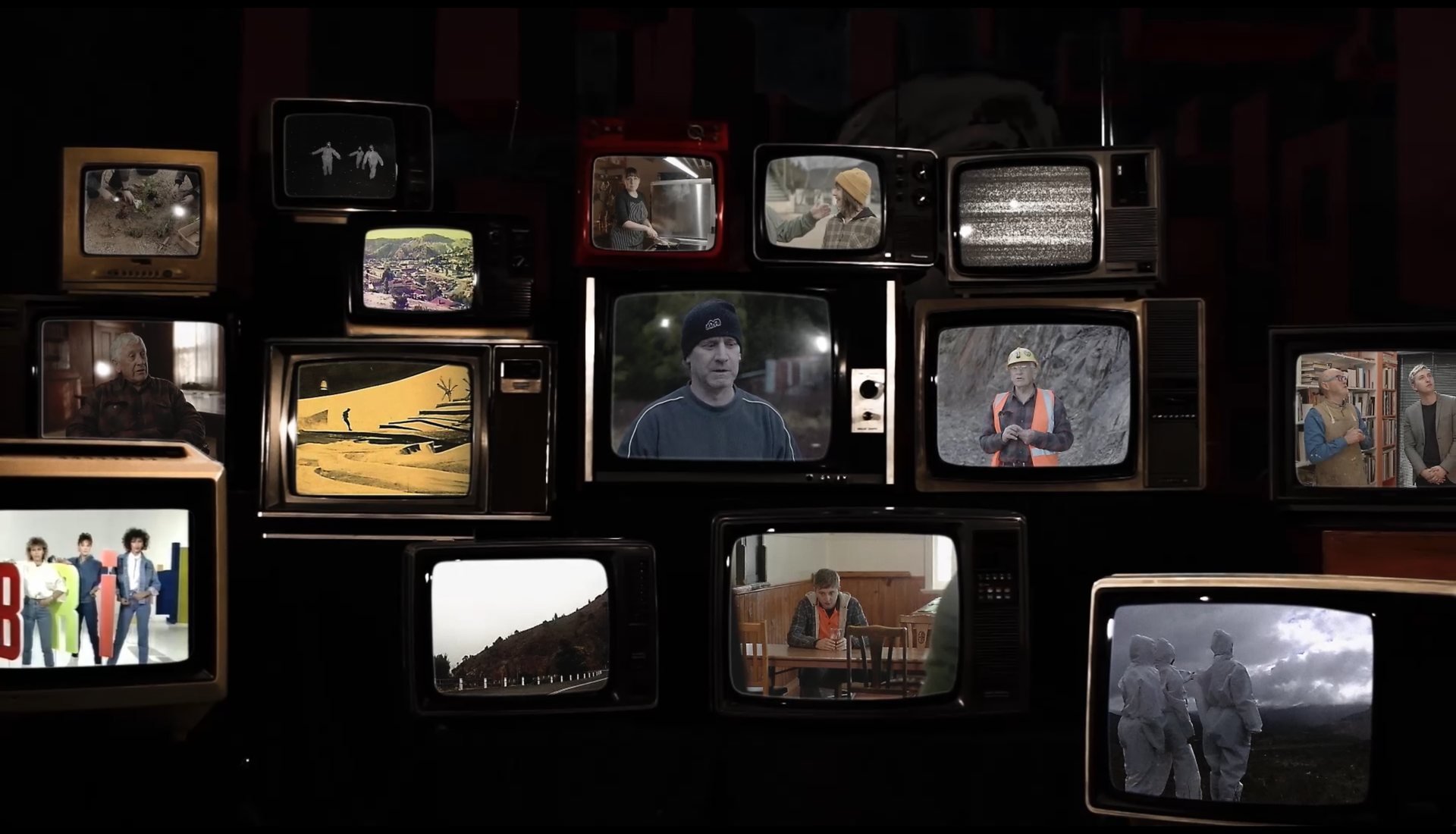 An experimental TV transmission from Tasmania's deep West.
UNTV has concluded
UNTV was a free online TV broadcast streaming on-the-ground crosses, newly-created shows, artistic commissions and curated videos that reflect the remote and remarkable West Coast of Tasmania.
UNTV was streamed online as a one-off digital event between 7pm AEDT Saturday 17 October and 7am AEDT Sunday 18 October.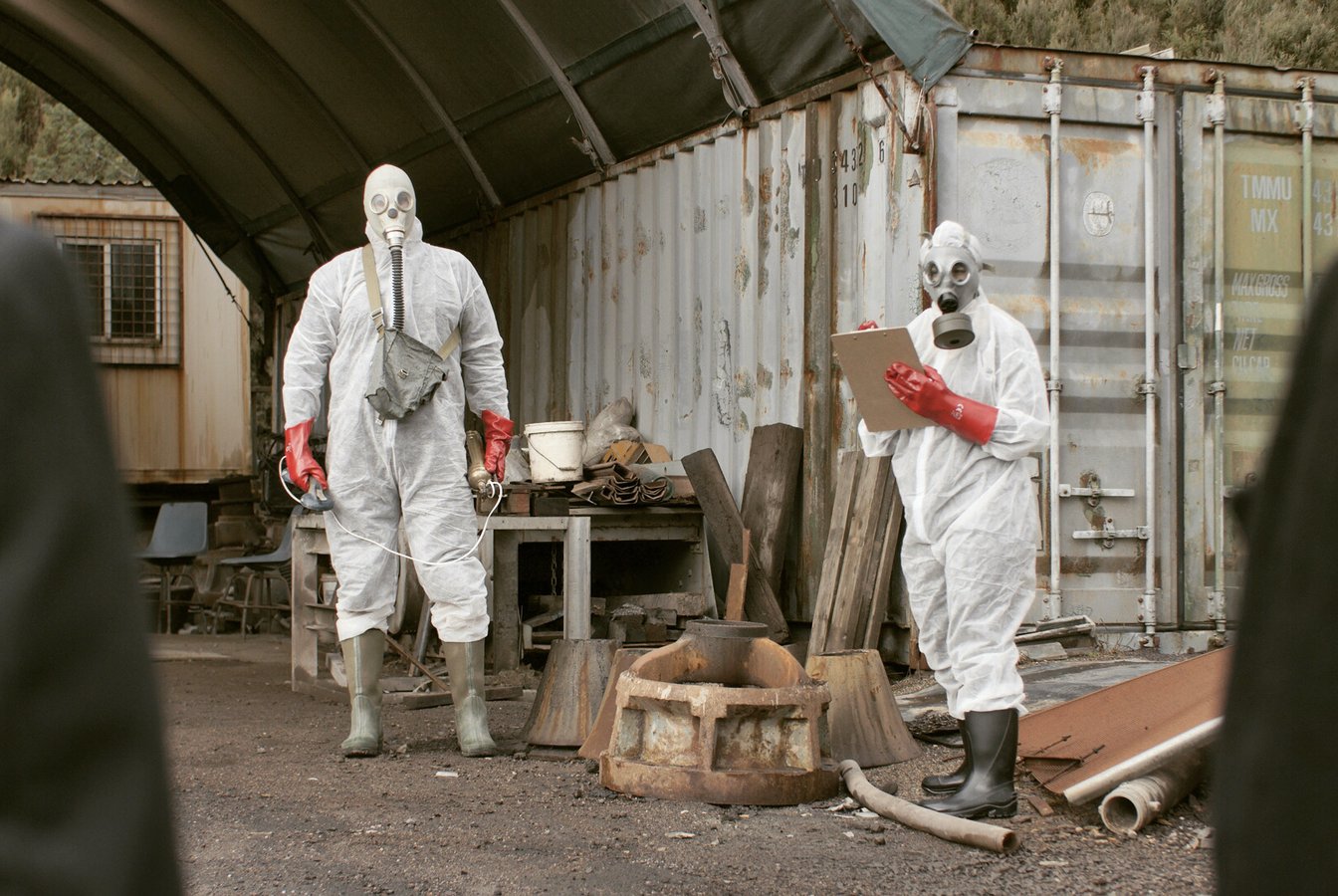 Curated and commissioned TV channel content
The UNTV television program was split into two distinct phases: Saturday night Primetime; and late night/early morning Nightscene.