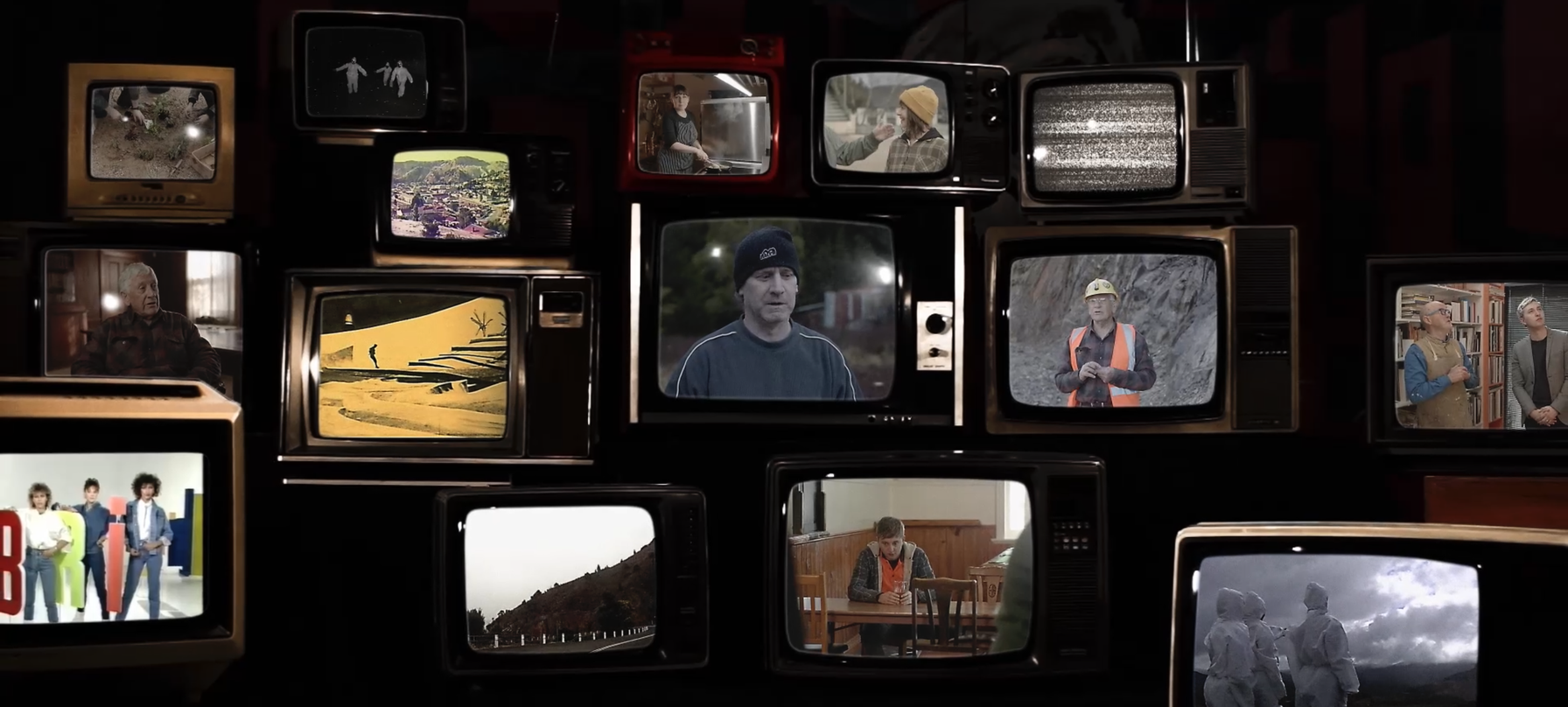 PRIMETIME, 7pm–10pm AEDT
Primetime was three hours of peak UNTV viewing: live news, retold histories, speculative sci-fi, grand designs and gardening with gravel, curated art scapes and ancient landscapes ... and a search for 'the event'.
NIGHTSCENE, 10pm–7am AEDT
With original, curated and guest-programmed content, this was Rage for the unconformist lockdown generation. 
Nightscene was a late night sci-fi mashup of dream scenes, film scenes, adult scenes, music scenes, crime scenes, art scenes, drug scenes, heavy scenes, love scenes, street scenes, deleted scenes, scenes not heard, it's your scene, our scene, obscene, unscene, anthropocene ... Nightscene encouraged viewers to kick back and veg out to original, curated and guest-programmed content by Australian and international video and sound artists, developed especially for UNTV.