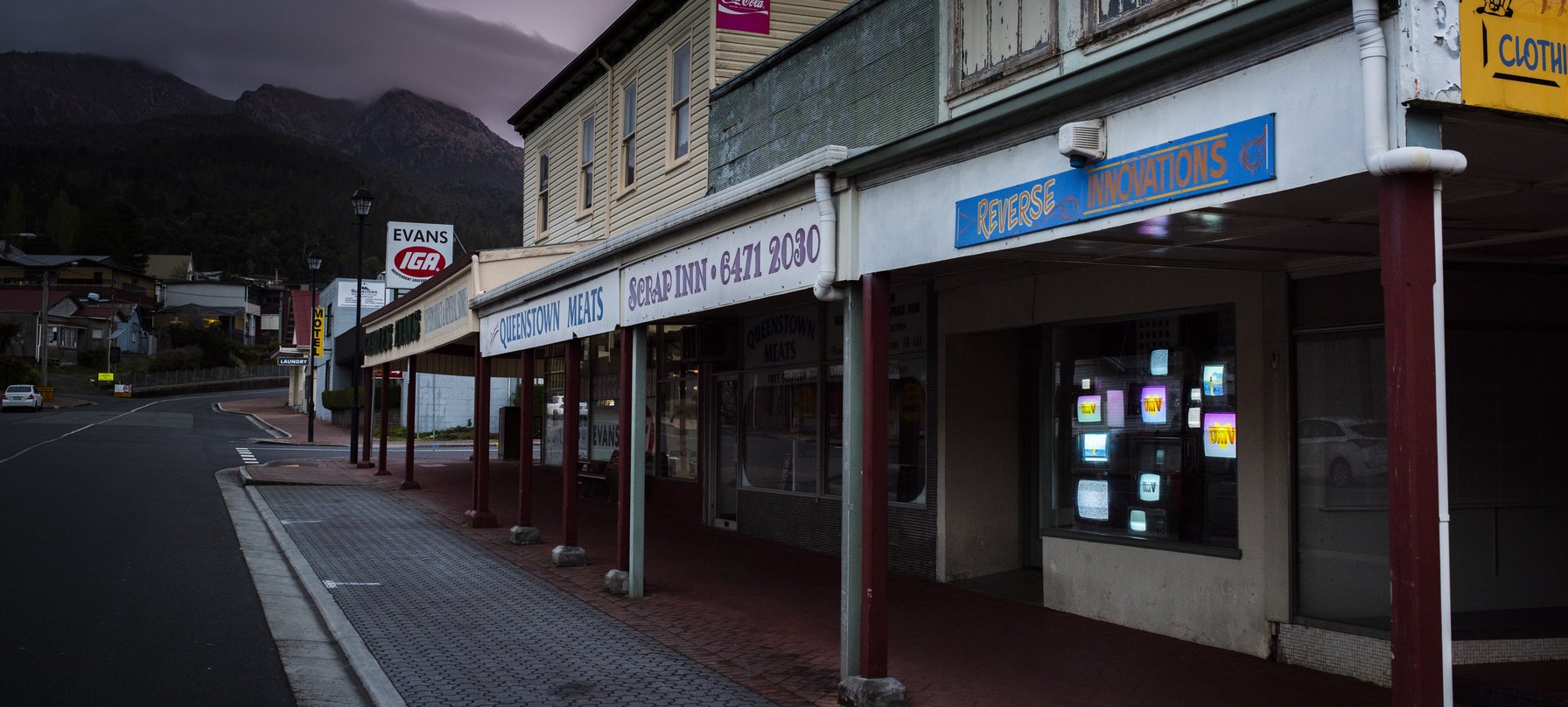 The UNTV broadcast has now concluded.
The following information was provided to viewers in the lead up to the broadcast.
—————————————————————————————————————
When should I tune in to watch UNTV?
Primetime programming starts at 7pm and goes through until 10pm. Nightscene completes the broadcast from 10pm–6am. All times are Australian Eastern Daylight Time (AEDT).
How do I participate in this broadcast event?
Find a comfy spot, sit back and watch the screen. If you have a smart TV, tune in via our Vimeo channel using the Vimeo app (see below for more info). If you're using a device (phone, tablet or computer) you can follow the link from this website.
Can my smart TV connect to Vimeo?
Vimeo supports TV app platforms such as Apple TV, Android TV devices, Amazon Fire and Chromecast. Vimeo can also be accessed via some smart TV web browsers. Refer to Vimeo's help page for more info.
I don't have a Vimeo account, how can I watch UNTV?
You don't need an account. Simply click on the link to our Vimeo channel on our website or socials when you're ready to start watching, and off you go.
You previously said UNTV will be on YouTube, why the change?
We had to change to our Vimeo channel for logistical reasons. All you need is an internet-connected phone, tablet or computer to watch UNTV on our Vimeo channel online.
I'll be in Queenstown during UNTV, where can I watch it?
We're supporting a number of local businesses to broadcast UNTV publicly so you can venture towards one of those venues in the evening. We'll list them here and on our socials as soon as they're confirmed.
I had something else lined up for that date. Can I watch UNTV later?
Sorry, you'll just have to cancel your plans or screen UNTV wherever you are. This is a one-time-only viewing. Miss it at your peril.
Are you saying UNTV is not going to be recorded?
Yes. That's what we're saying.
UNTV goes until 6am, how will I stay up to that hour?
We're led to believe that coffee, No-Doz or face slapping work well. Also, remember to clear your schedule for Sunday and send the kids to the grandparents so you can have a sleep-in.
How much will it cost to watch?
It's free. So … nothing.
I'm an extra in one of the programs, how do I know when I'm on so I can tell my friends and family to tune in?
The full schedule will be available closer to the date, and we'll email it to our mailing list. Subscribe to our e-news below so you can stay in the know and have the schedule delivered to your inbox beforehand.
Is this family friendly?
Sort of. The Primetime programming between 7pm–10pm will be PG self-rated, but after 10pm, who knows what might happen? Best put the kids to bed by then.
I want to have an UNTV party at my place to watch with my friends.
Okay that's great but that's not a question. We appreciate that it may be hard for some people to host watch parties given certain restrictions but we hope you can enjoy the online experience, maybe with a virtual watch party? And we hope that everyone will be free to travel to West Coast Tasmania for The Unconformity's next physical festival on 15-17 October 2021.